How much time did I spend on I-89 and I-93 last week? A lot.
After spending a night in Ashland, NH last weekend, on Saturday I hopped down a few exits for the 37th Concord Criterium. Looking at the radar, we were expecting the skies to open up and for the course to be a swamp starting at any minute during the run-up, as there was a massive storm rolling through central New England that day.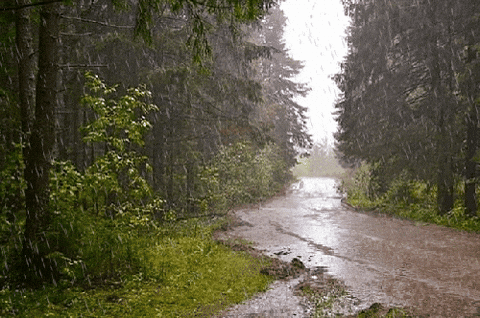 Artists rendering of Concord Crit Chicane after ~10 minutes of rain.